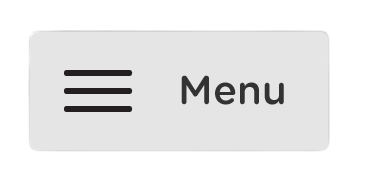 Diocesan/Bishop Secretary


Rev. George Abraham,, Diocesan/Bishop's Secretary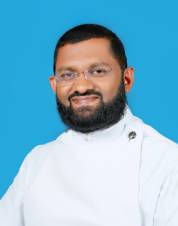 Rev. George Abraham serves as the Diocesan and Bishop's Secretary. He is the member of St. Thomas Mar Thoma Church, Kallooppara Tiruvalla.
After Graduating B.Sc. in Physics from Mar Thoma College Tiruvalla and BD in Theology from Gurukul Theological College, Chennai, he was ordained as a Deacon of the Mar Thoma Church on October 17,2008 and Priest on November 05, 2008. He also Graduated with a Master of Arts Degree in Syriac language and literature from M.G University. During his 14 years of ministry, he has served in many parishes and mission fields in southern part of India.
George Abraham Achen Joined the Diocesan Office in May 2022, after serving as the Vicar of the Austin Mar Thoma Church from May 2021. Achen was also involved in the Mission outreach programs, Youth and Students Ministry of the Church. He is the author of several books including 'Kristhuvinte Sugandham' and 'By the Rivers We Sat and Wept '. He also served as the Chief Editor for the Magazines Mar Thoma Yuva Deepam (2016-18) and Hermon Doothan (2013-16). He also served in various positions such as the Programme Secretary of Kerala Student Christian Movement Thiruvananthapuram, Chairman Mar Thoma Yuvajana Sakhyam Study Forum and Council member of Trivandrum –Kollam Diocese etc. He is married to Preema Mary Cheriyan and they are blessed with two daughters, Prarthana Susan George and Emima Mary George. They live in the Sinai Mar Thoma Center, Merrick, New York.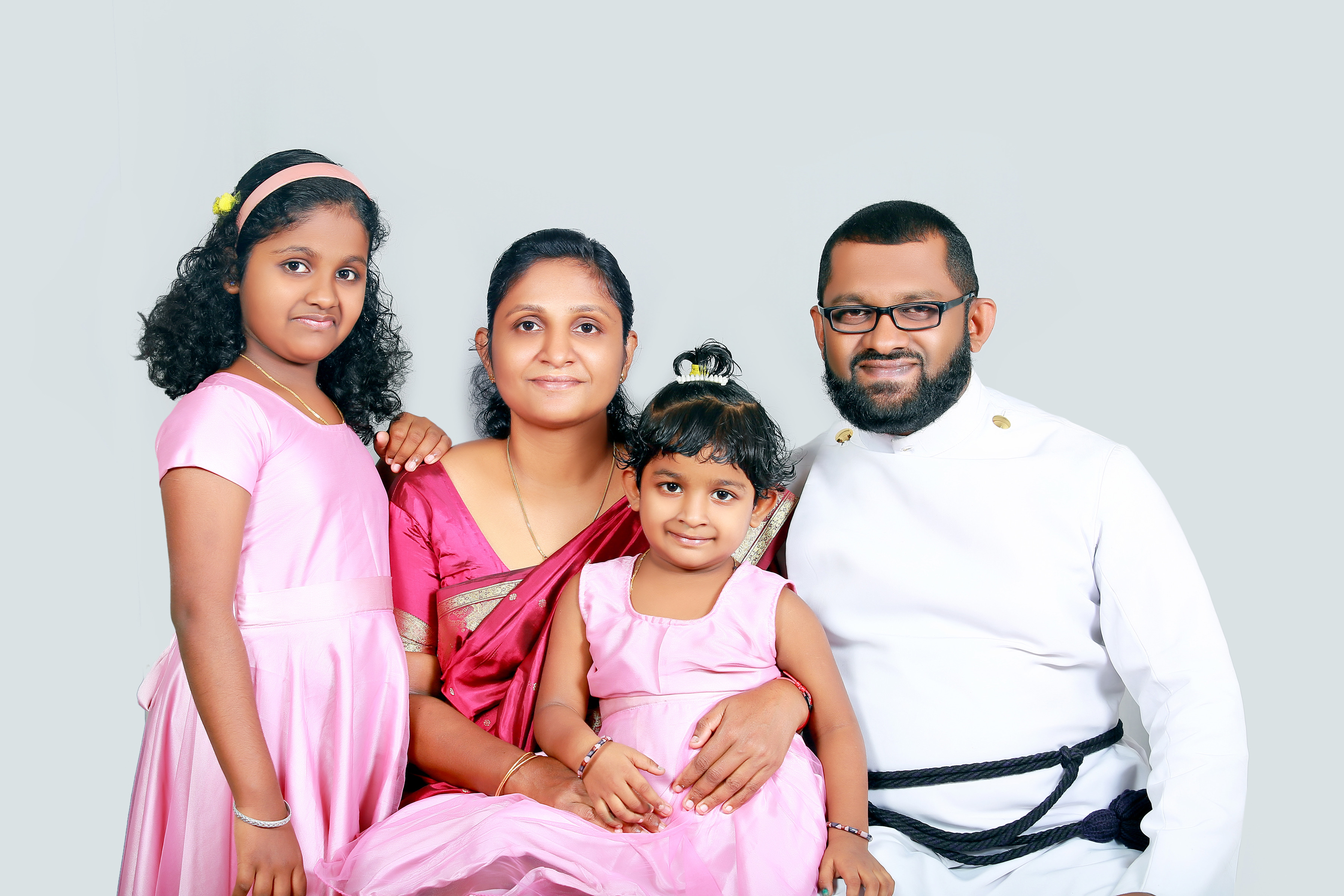 Served in the following Parishes and organizations
EBENEZER MAR THOMA CHURCH, PIDAVOOR 2008 – 2011
RAJAGIRI MAR THOMA CHURCH, KOODAL P. O.
SALEM MAR THOMA CHURCH, ANGADICAL NORTH P. O., 2011 – 2013
BETHEL MAR THOMA CHURCH, KAIPATTOOR
ST. THOMAS MAR THOMA CHURCH, KAIPATTOOR
ST. MATHEW'S MAR THOMA CHURCH, CHOORAKOD 2013 – 2017
EBENEZER MAR THOMA CHURCH, ELAMPALLIL,
ST. THOMAS MAR THOMA CHURCH, VAYAKAL 2017– 2020
MISSION FIELD AT PACHAYIL MUKKU MAR THOMA CONGREGATION, THIRUVANANTHAPURAM
AUSTIN MAR THOMA CHURCH, TEXAS 2021– 2022
MAR THOMA CONGREGATION OF SAN ANTONIO, SAN ANTONIO, TX