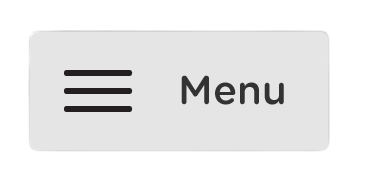 Publication Board
The Publication Board aims at publishing books, study materials, and organizing for the Diocese. In effectuating this, study materials on the various conference themes throughout the Diocese are organized on a thematic basis.

The Mar Thoma literature society has completed 13 years as a business organization in this Diocese since its inception in 1991. Society continues in its goal of distributing Christian literature, Bibles and hymn books to our community. Society continued to be the major distributor of CSSM and Mar Thoma Sabha Publications in this Diocese and we have at present a big inventory of Malayalam and English books from Kerala as well as USA.
The Mar Thoma Literature Society
Diocese of North America & Europe

The Mar Thoma Literature society established in 1991 by our Valia Metropolitan, The Most Rev. Dr. Philipose Mar Chrysostom functions well in this diocese as an agency for distributing and publishing good Christian literature for our community in this diocese.

We have a big inventory of Bibles both English and Malayalam, study bibles, reference texts and study materials, daily devotionals, sermons, worship books, Thaksa, passion week books, song books both in English and Malayalam, videos, cassettes, Marthoma Sabha publications etc. we serve the Sunday Schools of our diocese with VBS materials and crafts since 1991.

Please encourage our younger and older generation to read good books and place your orders today. Orders can also be placed to give prizes for different competitions in the church, region or diocesan levels.

Committee Members:-

| | | |
| --- | --- | --- |
| Mr. George Babu | Diocesan Treasurer | Convener |
| Mr. C.V. Simonkutty | St. John's MTC, New York | Treasurer |
| Mr.Varghese P. Varghese | Staten Island MTC | Member |
| Mr. M. Thomas | St. John's MTC, New York | Member |

To order books kindly call

- Mr.C.V Simonkutty (516-742-3520) or [email protected] or visit www.marthomals.org

Discounts will be applied for bulk orders.