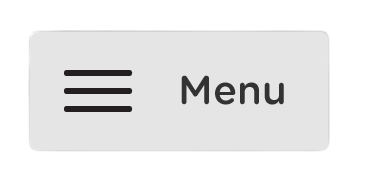 Ecumenical Relations
The Mar Thoma Church is unique insofar as maintaining oriental traditions while being a reformed Church. Even though the Orthodox Church and the Mar Thoma Church have come from the same Malankara Church, there is no communion relationship between them. At the same time, they come together in social and public concerns. Marriages between the members of the two Churches are very common.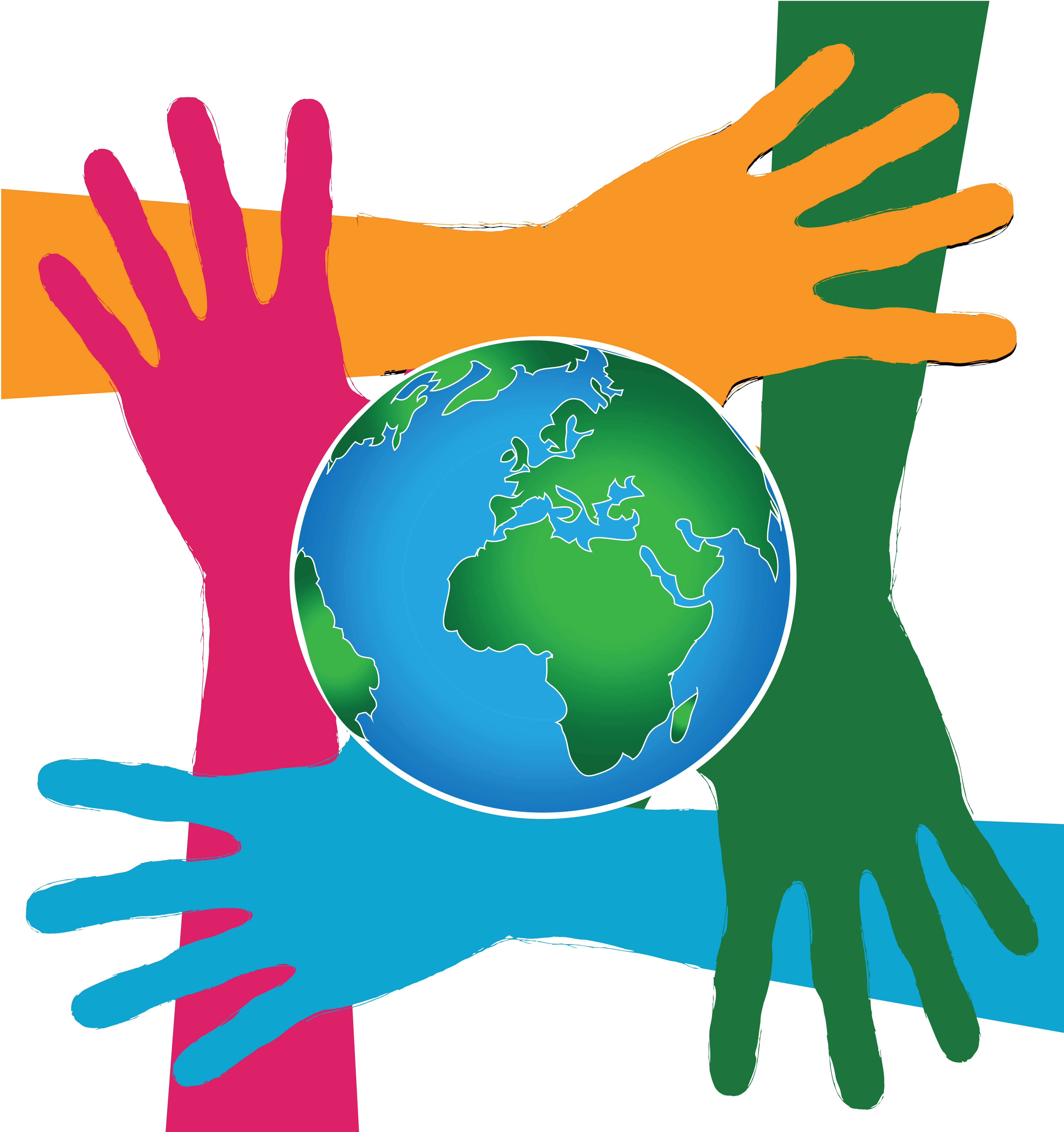 Conversations have taken place between leaders of the two Churches about the points that are to be cleared for mutual recognition of the ministry. Such conversations are continuing. The Orthodox Church in Kerala at present has two main branches - The Orthodox Syrian Church with the Catholicos at Kottayam, and the Syrian Orthodox Church owing allegiance to the Patriarch at Antioch.



Anglican Church
As a reformed Church with Episcopal traditions, the Mar Thoma Church entered into dialogue with the Anglican Church in India. The Lambeth Conference of Anglican Bishops considered the question of communion between the two Churches. A commission was appointed by the Anglican Church in India in 1957 to study the possibility of inter-communion. After considering the report of the Commission, a concordat was agreed upon in 1961 establishing Communion relationship between the two Churches. It was also agreed that during the consecration of Bishops by either Church the Bishops of the other Church shall participate. The Lambeth Confernce was a forum that facilitated the acceptance of the ministry and full communion relationship. Thus the Mar Thoma Church is now in full communion relationship with the Anglican Communion all over the world.
As parishes of the Mar Thoma Church were organized in the United States and Canada, agreements were made between the Metropolitan of the Mar Thoma Church and the Prelates of the Anglican Church in Canada and of the Episcopal Church in the United States. These agreements outlined manner in which these churches will provide pastoral care for the members of the Mar Thoma Church in those countries, whenever necessary.
The Diocese of North America and Europe of the Mar Thoma Church is actively involved in several ecumenical bodies in North America and is currently a member of the following organizations with representation on the respective governing boards:
* National Council of the Churches of Christ in the USA (NCCC USA)
* Canadian Council of Churches (CCC)
The UK & Europe Zone is actively participating in ecumenical relations and is currently a member of the following ecumenical bodies:
* Churches Together in England (CTE)
* Churches Together in Britain and Ireland (CTBI)