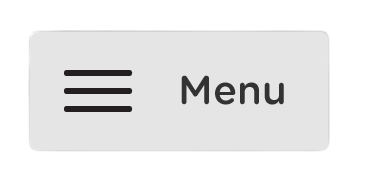 Sevika Sanghom
Dear Achens, Sevika Sanghom Office Bearers and all Sevika Sanghom members,
Greetings, in the perfect and matchless name of our Lord and Savior Jesus Christ!
'Praise the LORD, my soul; all my inmost being, praise His holy name. Praise the LORD, my soul, and forget not all His benefits — who forgives all your sins and heals all your diseases, who redeems your life from the pit and crowns you with love and compassion'. Psalm 103:1-4.
Let us praise God for all His blessings in our lives and Sevika Sanghom in this diocese, over the past year.
As you are aware, Sevika Sanghom Varom will be observed this year, September 6 -12, and Sevika Sanghom Day on Sunday, September 12, 2021. The theme for Sevika Sanghom day this year is 'Women; Participants in the divine salvific plan of God' based on St. Mark 14:3-9. The special worship order for Sevika Sanghom Day is attached with this communication.
You may have already received the Sevika Sanghom day offertory envelopes. Parish level office bearers are encouraged to facilitate collection of the offertory in ways that work best for your situation.
As we are coming close to the end of the year, it is extremely important to submit the entire budgeted amount for all the expenses and planned projects for this year. Kindly lend your wholehearted support to all the projects and missions of the Diocesan Sevika Sanghom. Please make the check payable to 'Diocesan Suvisesha Sevika Sanghom of NA & Europe' and mail to our Treasurer Mrs. Noby Byju, 194 Tyroler Avenue, Edison, New Jersey 08820. May our Almighty God reward you according to His riches in glory!
Your prayerful participation and support is earnestly solicited.
Please share this information in your churches, and Sevika Sanghom groups.
Diocesan Sevika Sanghom Secretary
| S.no. | Title | View / Download |
| --- | --- | --- |
| 1 | Worship Sevika Sanghom Day 2021 Malayalam | |
| 2 | Worship Sevika Sanghom Day 2021 English | |
| 3 | Letter from Thiruvalla | |
| 4 | SS Day 2021 | |